Every awards show always has either fantastic fashion...or not so fantastic... Well Last nigth at the 2015 Emmy's, I found some FLAWLESS dresses! So I thought I would share! Here are my 8 favorites!
Sarah Hyland in Zac Posen. I love

the color of this dress and its so simple but so beautiful!
Danielle Brooks in Christian Siriano. I am crazy about how the colors of this dress flow together. I know this is either a love or hate dress but I love it!
Christina Hendricks in Naeem Khan. I look at this dress and think of one thing; The Great Gatsby. I am a sucker for that time periods attire so this one was a given for me!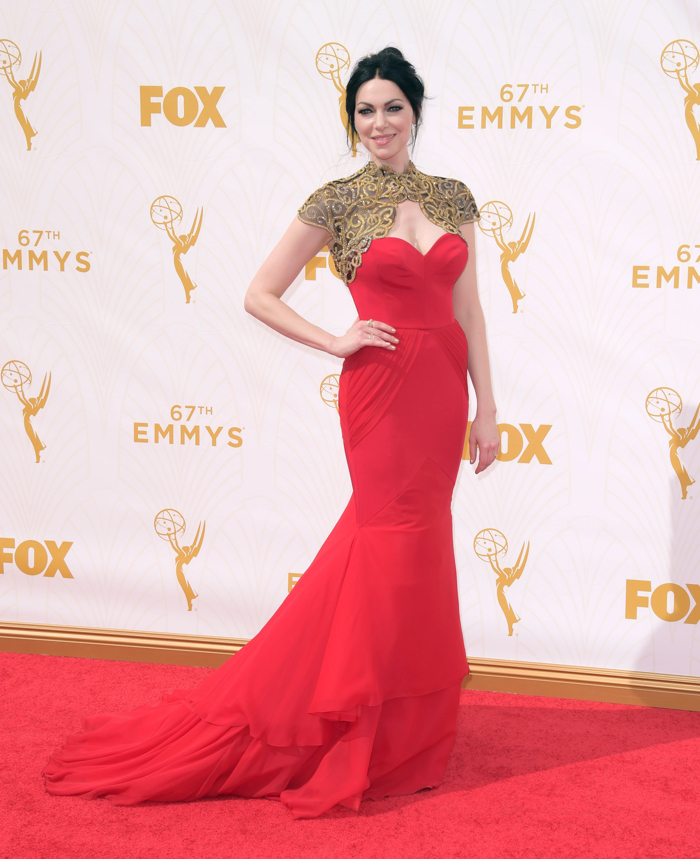 Laura Prepon in Christian Siriano. I love love love love love love red dresses! I am in love

with the shoulders of this dress to. I mean who would even think to put that together? I

wouldn't

ever think of it!
Emma Roberts in Jenny Packham. I have always been a huge fan of Emma! And this dress with her skin just...works!
Allison Janney. I don't

know what it is about this dress I love so much. It might be the sparkles, and it might be the colors. I love love love it!
Morena Baccarin in Reem Acra. Again with the red dress. I actually have no words for how much I love this.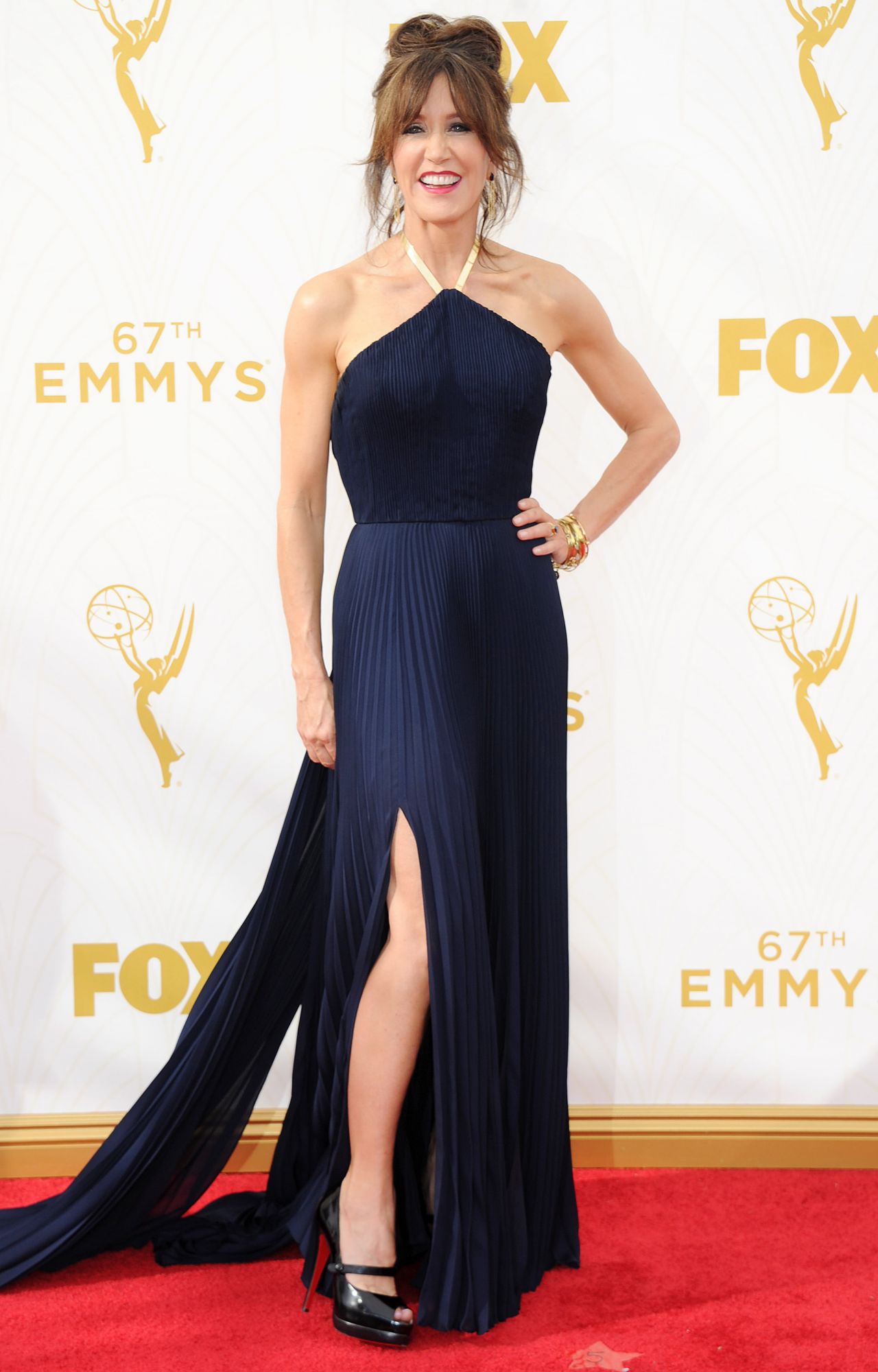 Felicity Huffman. She is so flawless. I mean I love her reguardless as if she is in a garbage bag. So this dress on her was so great. I mean look at the color of this. WOOOO!
So do you agree? Who's was your favorite? Hope you guys are great!